Registration
Program
Hotel
Transportation
First-Time Attendees
Thursday evening dinner
The spring meeting will take place on June 3, 2016 at the Lamont Library at Harvard University, followed by a short musical program and a reception at Harvard's Loeb Music Library. We have an exciting program to offer: various special collections, the history of the Urtext, ethnomusicological adventures in Tunisia, and the E. M. Skinner organ project. Our day will end with an opportunity to hear the vocal stylings of our very own Maria Jane Loizou!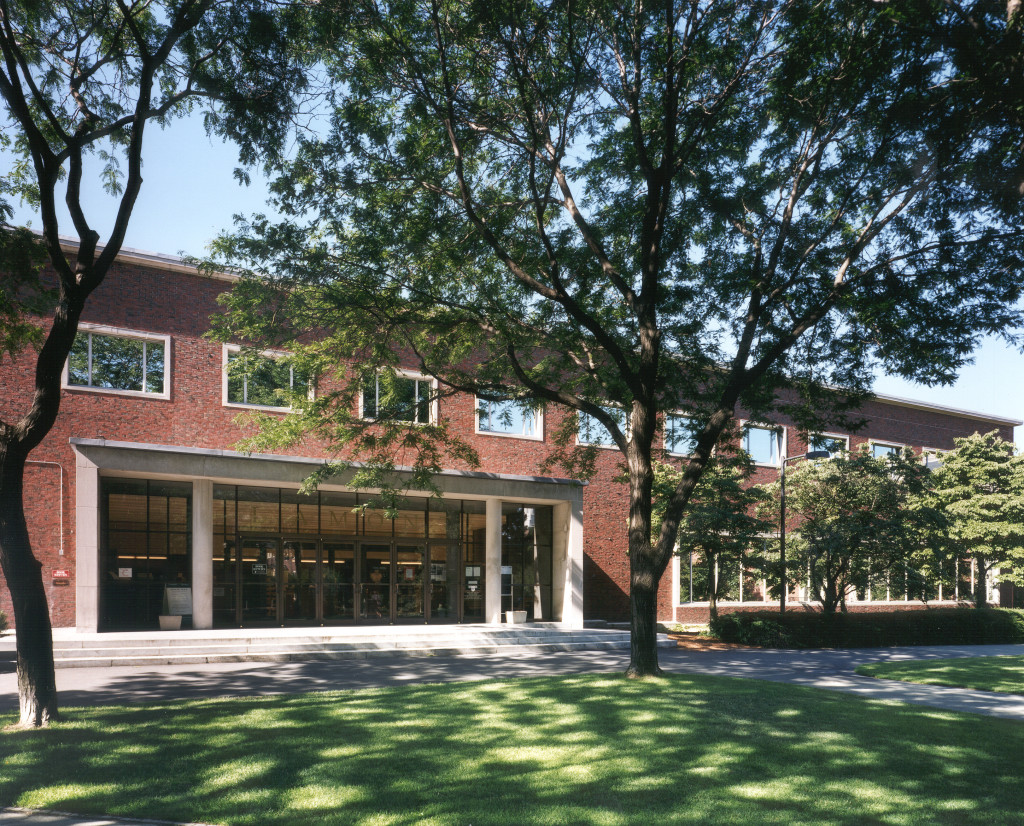 Early Bird registration will be $16 for regular members and $8 for student and retired members. Please register by May 27, 2016 to receive the Early Bird rate. Registrations from May 28 through June 3 (including walk-ins) will be $18 and $9, respectively.
No catered lunch this time, but the lunch break on the schedule will offer an opportunity to enjoy one of Harvard Square's many dining options. Check out http://www.harvardsquare.com/restaurants if you would like some ideas.
Program
Please note that the building will not open until 9am. Your consideration is appreciated in this matter.
9:05–9:45 a.m. Registration; coffee and pastries
9:45–10 a.m. Opening remarks:
Zoë Rath (NEMLA chair)
Marty Schreiner (Librarian of Lamont Library)
Sarah Adams (Richard F. French Librarian, Loeb Library)
10–11:15 a.m. Panel on Collections:
Dana Gee, "A Map of Pop Culture: Houghton Library's Hidden Collections of Popular American Sheet Music"
Catherine Hammer, "The Minuetta Kessler Collection"
Lingwei Qiu, "100 Years of Chinese Piano Music"
11:15–11:45 a.m. Ronald Broude, "The Origins of Urtext"
11:45 a.m.–1:15 p.m. Lunch break (on your own)
1:15–1:45 p.m. Business meeting
1:45–2:30 p.m. Alan Karass, "Singing 'Hasta Siempre, Comandante' in Tunisia (Or, What I've Been Doing in Tunisia for the Last Seven Years)"
2:30–3:15 p.m. Jim Jordan, "What IS Old is made New Again: The E.M. Skinner Organ Restoration at the Church of the Transfiguration, Orleans, MA"
3:15–3:30 p.m. Proceed to Loeb Music Library
3:30–4 p.m. Maria Jane Loizou and Tal Zilber, "Lullabies and Dances" (musical works by Bowles, Piazzola, Weill, and Greek traditional songs)
4–5:30 p.m. Reception in the Loeb Music Library
(Optional tour available)
Hotel
We have negotiated a conference rate of $199 per night (with tax, that's $228.28—it's Boston…) at the Holiday Inn Boston–Brookline at 1200 Beacon Street in Brookline. If you are driving, you can also park there for $34/night. Please make your reservation by June 2 to ensure this rate.
Reservations #: 855-813-9839
Booking Code: MLA
Booking Link: New England Music Library Association
Transportation
Harvard's transportation directions can be found at this page: http://www.harvard.edu/on-campus/visit-harvard/directions Regardless of your mode of transportation, we recommend the use of public transit into Harvard Square itself, since parking is extremely limited.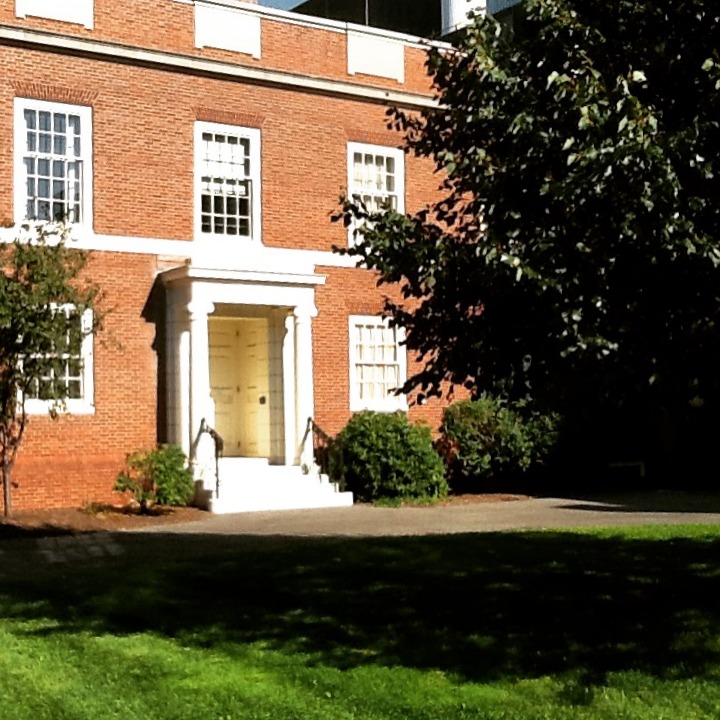 The Lamont Library website is found here: http://library.harvard.edu/lam, with a link to a map showing its location. The Loeb Music Library website is here: http://library.harvard.edu/mus, with a map as well. Please note that we will gather in Lamont in the morning.
First-Time Attendees
If this is your first NEMLA meeting, we welcome you to apply for our First-Time Attendees Program. This grant covers registration, lunch, and travel expenses; both current members and non-members are eligible, so long as they have not attended a meeting before. The deadline to apply for funding through this program is May 20, 2016. Please apply here: http://tinyurl.com/c8mjvz9. Please note that funding is regrettably not available for all first-time attendees, but we do strive to accommodate as many as we can on a first come, first served basis.
Thursday evening dinner
All attendees are warmly invited to a group dinner at 7 p.m. on Thursday, June 2, at Tanjore restaurant in Harvard Square. If you are planning to come, please let Laura Stokes know by Tuesday, May 31 at the latest, so we can give the restaurant a headcount.
A huge, huge thank-you to Kerry Masteller, Sarah Adams, Marty Schreiner, Lynn Sayers, and the Harvard Library staff for hosting this meeting and contributing so much to the arrangements!